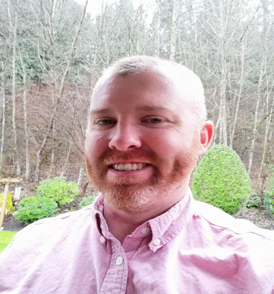 Date:
January 24, 2020 - March 20, 2020
Time:
6:30 pm - 9:30 pm
Location:
The Guildhall
45530 Spadina Avenue, Chilliwack BC
Price:
Adults: $50 member/$70 non member
Students and Seniors: $25.00 students only
Tickets:
Does the thought of making stuff up on the spot on stage scare you? Improvisation can be scary, but it's also lots of fun!
Over the course of 8 weeks, at the CPG comedy improv workshop you will learn the fundamentals that make improvisation such a unique and exciting format.
Not only will you be spending 8 weeks laughing, improv also offers a host of side benefits:
- improve auditioning skills
- build confidence on stage
- develop active listening and communication
- boost teamwork and collaboration skills
- lose the fear of failure
With literally hundreds of exercises and improv games to draw from, Dan will cater the workshop to your skill level, so all are welcome.
Please Note: there will be no class on March 6th
Cost for the workshop will be:
Guild Members: $50 Non Members: $70 Students: $25
Participants must register through workshops@playersguild.ca and can pay at the door.
---
About Dan
Dan Smiley has been performing comedy improv for more than 10 years. He has trained at the Impatient and Bad Dog Theatres in Toronto, and Claquers Improvisational Theatre in the UK. Most recently, he was performing to sold out shows through the south of England with his team, A Pair of Four. Dan specializes in short-form comedy improv, and has taught the craft to people of all ages and abilities.